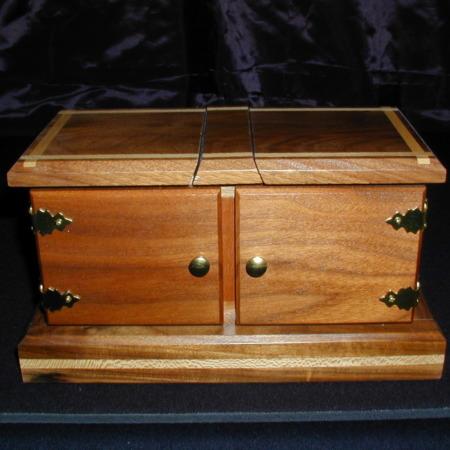 Just unbelievelable!

Its hard to imagine where the block goes – but baby it sure does go! This is a heavier and better quality one than the Mikame Craft one that is currently doing the rounds. Great job as ever by our guy Mel Babcock!
Click here for more information.