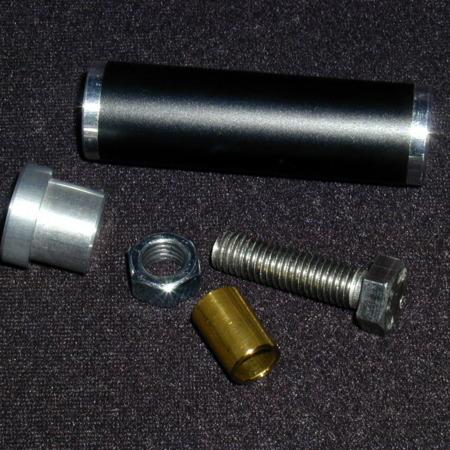 Simple Method and Convincing.

This is a simple nut off bolt effect with a different method than others I've seen. It is kind of sneaky, but this is so often the case with magic that works well. Reset is a snap too!

Unlke other effects that I have seen like this, the bolt is not gimmicked and can be examined until the cows come home at the end of the effect. There is a gimmick, but it is probably not what you are expecting.


Click here for more information.