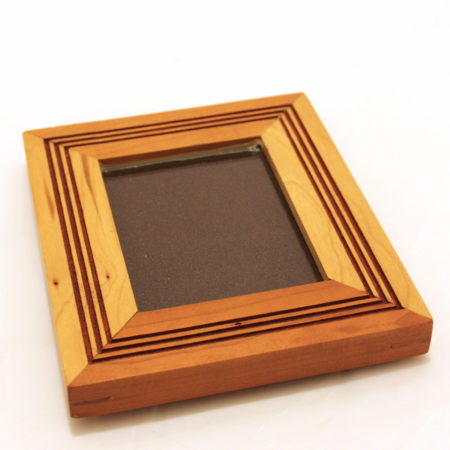 The Best Sand Frame I've Seen!

Wow what a beauty this Sand Frame is built by the always amazing Bob Kline. Not only is the frame beautifully made, but the speed with which the sand disappears is almost fast enough to make this a visual appearance. In addition, the sand matches very closely to the back-drop so there are no visual clues.

They certainly don't make them like this anymore!
Click here for more information.