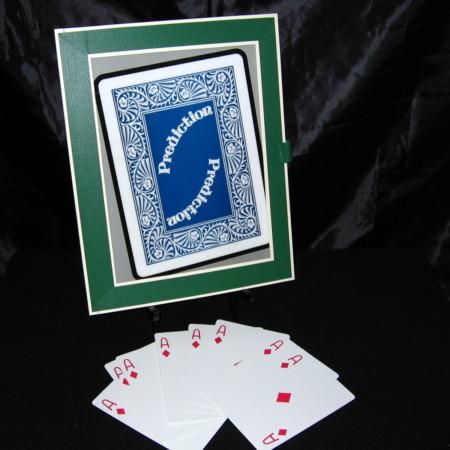 Even better than you would imagine!

Ton Onosaka always makes very clever and fine quality magical miracles. This one is right up there with the best of his magic, and really is even better than I expected.

The routine is fun and when the change from Ace to Queen happens, no matter how close you are it looks totally amazing!

The props are first class and you will be very happy with this item. If you have not purchased any of Ton's work before then this would be a great place to begin.

Highly Recommended!
Click here for more information.