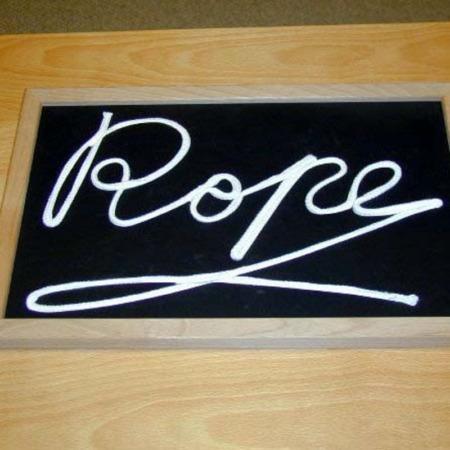 Unusual and Interesting!

This effect from Mikame Craft is very interesting and different. The method works well and the props are top notch.

Makes a good opener to a series of rope effects! This is an effect that is best kept for the stage however.
Click here for more information.