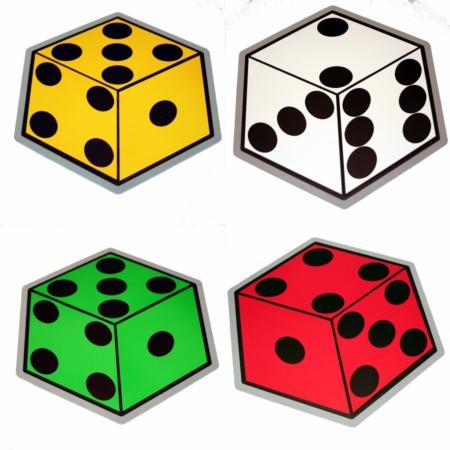 Clever, Well Made, Easy To Do, Wow!

Ton Onosaka makes really nice props in high grade plastic – his stuff looks good and makes sense. This effect is very visual, very clever, and easy to perform. The thinness and quality construction makes it stand out from its card board counterparts made famous by those long gone, but sadly missed, boys (Edwin + Ian) at Supreme Magic.

The construction will last a life time of performances and because there are so many changes this will surely fool those know it all types in the audience.

Highly Recommended!
Click here for more information.