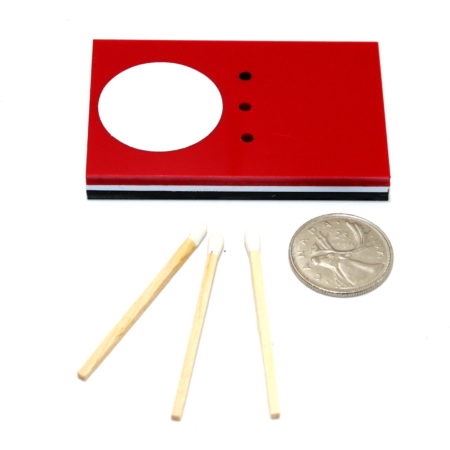 This is a beautifully made item and a very clean, convincing and simple penetration. This effect is easy to do and made in high quality plastic, similar to the beautiful items created by the master himself: Eddy Taytelbaum. You rarely see this sort of quality work these days.
Highly recommended for lovers of fine close-up magic.
Click here for more information.