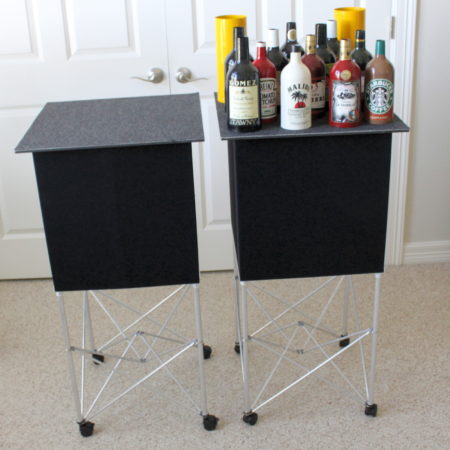 Spider Magic!

I love these Cube Tables from Spider! Their props are just very solid and functional. They are a perfect complement to the Spider Flex Complete Backdrop that is also one of my favorites.

They hold a lot, are very solid, and a snap to set-up and take down. They are a bit pricey, but if you can afford them you will be very happy.

Highly Recommended for working pros everywhere!
Click here for more information.