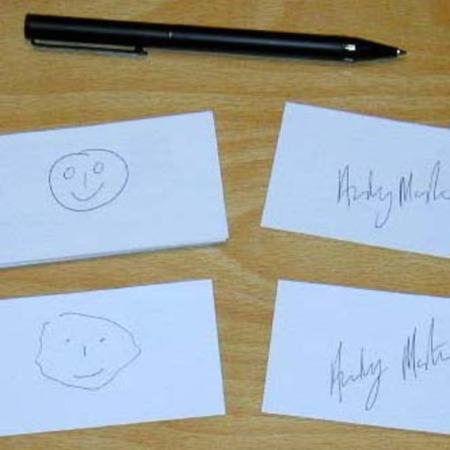 Clever ruse that works!

This pen is gimmicked in such a way that you can demonstrate a clean prediction of what someone is about to draw. The pen is well made and although the method is somewhat bold I think that it has very real merit. Sometimes we can get hung up on convoluted solutions to bascially simple problems.
Click here for more information.