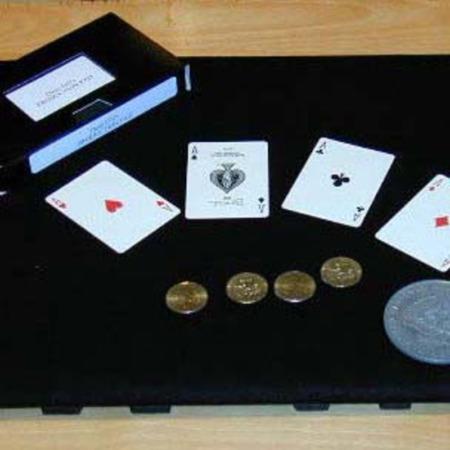 Needs Practice, but makes you look like an Expert!

Dean Dill's magic often requires some practice – not finger flinging but rather some basic handling that needs to be memorized. So his stuff makes you work a bit, but its well worth it since at the end you look a lot more talented than you reall are 🙂 Now what do you think of them apples?
Click here for more information.