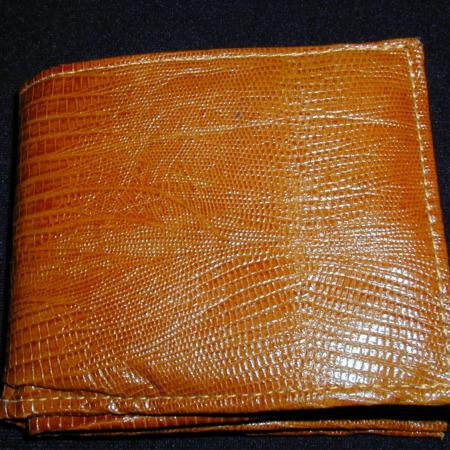 Still incredible!

Some times when you receive a new magic effect the reviews are overly gushing with enthusiasm, only to find when you sit down and play with the effect more that they are not quite all what they are cracked up to be.

It has been about 14 months since I purchased the Predator Wallet and I have used it many times since my initial review. I can honestly say that it is my secret weapon when I want that killer effect to really blow them away. I nearly always end my close-up act with this now and just know I will leave them speechless.

Yes I do perform the "Psycho Killer" effect, and I know you could perform many other great effects, but for me it is just about perfect.
Click here for more information.