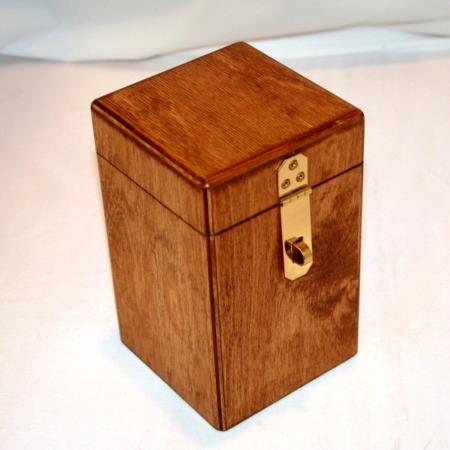 Perfect End to A Wonderful Effect

$link(nd=wolfsmagic,Chance Wolf) appears to be unable to make a wrong move. His last offering was the amazing $link(3592,Cellulator) and it apepared perfect as it was. But now Chance comes along with the Phone-Ale as a really amazing Finale to the Cellulator.

The Phone-Ale is made to exceptional high standards and uses a great gimmick for loading the phone into the box – easy to set and very clean in operation. It looks great and will last a lifetime.

These days I peform less "proppy" magic, but I have decided that for my big christmas show that I perform to the company each year – the Cellulator and Phone-Ale will be a key piece of the magic. I just love the whole premise.

I have sold many incredible magic tricks over the years, some of which I miss, but the Phone-Ale along with the Cellulator are part of my more permanent collection, and I'm very pleased to see them there!

As usual this item is Highly Recommend for Performers everywhere!


Click here for more information.