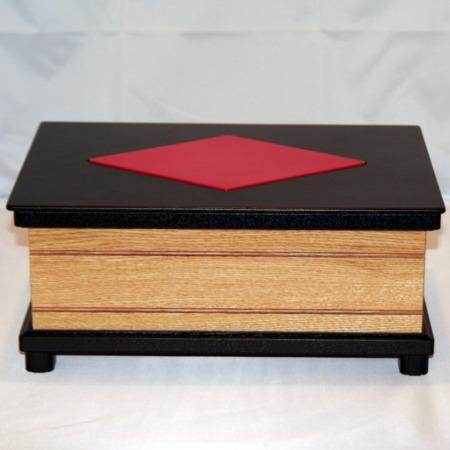 Beautiful and Clever!

Wow this is another beautiful Mikame Craft piece! So often I am surprised by how nice their magic is due to the poor photos the dealers seem to have of their products.

But this box is very solid and beautifully made, and it is one of the cleanest vanishes I have seen. It fits together perfectly and breaks apart just as easily, with nothing to be seen at all – you are left totally clean!

Highly Recommended!
Click here for more information.