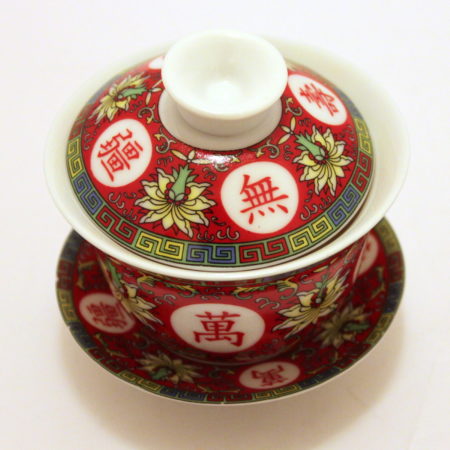 The Perfect Dice!

So in the early 90's Gary Kurtz spoiled us all with an amazing routine called $link(304,Psycho Kinetic Dice). It used a specially gaffed set of dice and is very tricky to find these days. Over the years others have created the same gaffed dice – notably $link(4437,Soren Harbo of Labco) and even $link(4408,Magic Wagon) had a set last year using tiny dice.

But when you look at these dice they are perfect. High quality, flawless, standard size, with perfect balance. None of the dice I have seen, including Gary's original ones, are as well made as these. Throw in the brightly colored porcelain cup and you have a perfect little miracle. You can use the dice to force any number or you can do a 3 way prediction if you get three cups or other containers.

A wonderful utility item with many uses and all very open and clean. I'm excited to see what those cats at $link(nd=wagoncollector,Magic Wagon) will produce over the next year, as they have certainly come out of the gate with all guns blasting!

Highly Recommend for everyone!
Click here for more information.