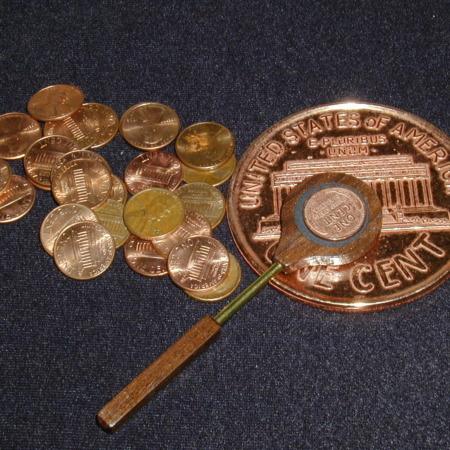 What a Wonderful Paddle and Routine!

So I saw this new paddle on $link(http://www.allmagic.com target=_blank, allmagic.com) pioneer, Richard Robinson, is great fun and very magical.

It will take some practice to make this appear smooth and effective, but it does come with everything you need to perform, and with the solid routining from those Bad Boys in New Jersey, you'll be on your way to performing this sooner than you think.

I am really looking forward to seeing the other new items that these guys come up with, now that they have finally found a craftsman who can do justice to their ideas. Go Howie & Bob!
Click here for more information.