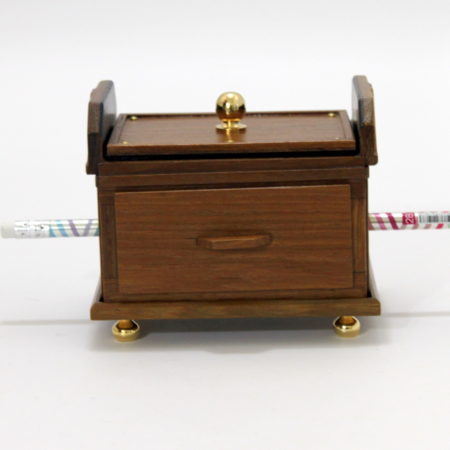 What a clever illusion!

(Spoiler Alert!) So how many times have you heard the phrase: "it's all done with mirrors" when it comes to magic? And how many tricks do you actually have that use mirrors? 1 maybe – a mirror production box, or a sword box?

Yes this miracle does use mirrors. I probably shouldn't have said that but it is late! I think the illusion is perfect, which is more than I can say for my photos. I can't believe I did not add a visual item like a deck of cards so you can see it through the box – Magic Wagon have one on their site.

But as with most of Magic Wagon's items, this is the perfect little illusion. It just looks amazing! Beautifully made and wonderful to watch.

Keep them coming guys!
Click here for more information.