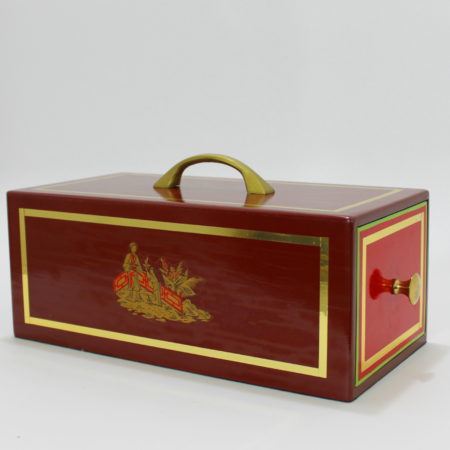 Feel The Warmth and Luxury!

It is hard to find a prettier drawer box than this Oriental Drawer Box from Worth Magic (which later because Milson-Worth after Jim Simon passed away and Lynn Johnson acquired the company.) Although I am very partial to Owen's Sesame Cabinet and an oriental one I saw recently on ebay would be easily my favorite (just a little out of my comfort zone for now … or not!).

This is a very solid mechanism with no moving parts on the outside and it also has the ability to pull the whole drawer out. The great thing about drawer boxes is that they support a huge load because most of the size is dedicated to the load.

Anyway, if you see one of these then for sure snap it up, you won't be disappointed.

Highly Recommended for Collector's and Stage/Parlor Performers everywhere!
Click here for more information.