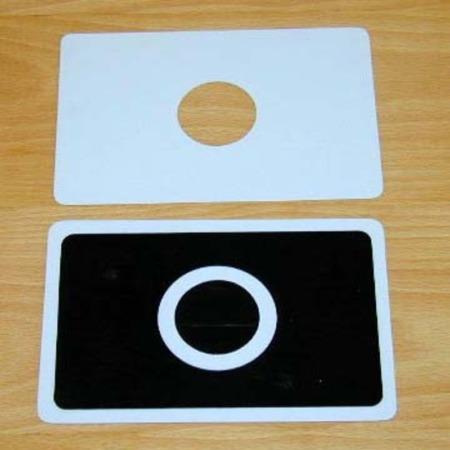 Still clever and now in Stage Size!

If you have seen the original $link(1373, Nomadic Void) you'll know what to expect here. The quality is good and the cards are much bigger so that they can be seen in larger venues.

I prefer the close-up version, since the handling is just a bit easier due to the size of the cards. But still a wonderful effect.
Click here for more information.