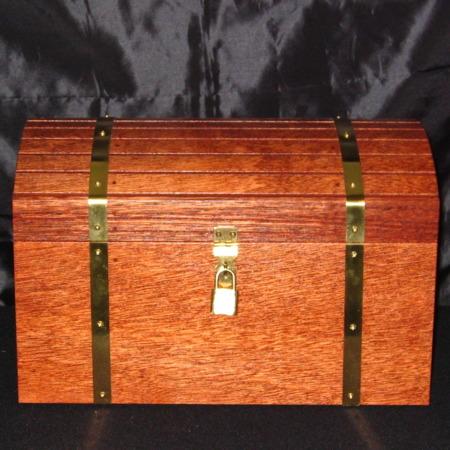 Even Better than Before!

In my opinion, this is still the best single person nest of boxes on the market today! In fact they are even better than the last round as George has added some nice inlay work to the middle sized box. The gimmick is perfect and it works everytime with no issues or awkward moves.

These have been off the market for some time and I don't know how many Viking have, but I would suggest that you don't wait and go buy a set today. I should know, this is my second set and this time they are here to stay.

Simply Wonderful and Highly Recommended!
Click here for more information.