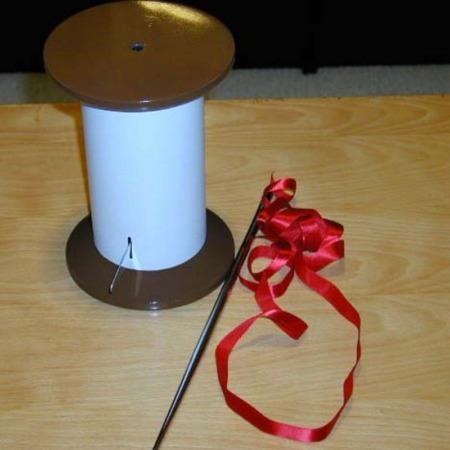 Easy and Very, Very Convincing

I love it when you get a trick that is clever, well made, and so easy to do!

This is one such effect and I tried it out tonight and my daughter was blown away.
Basically the needle becomes threaded onto the ribbon in a seemingly impossible manner. Very clean and straight forward magic.
Great job and so easy to do!
Click here for more information.