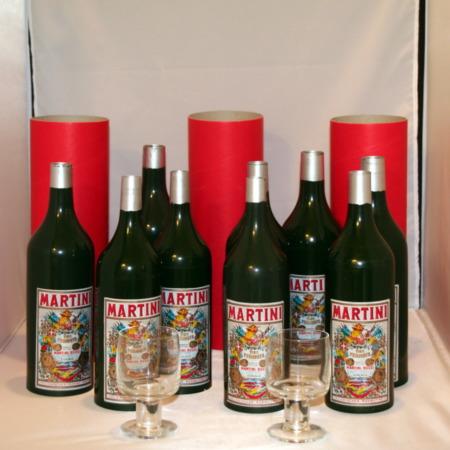 The Best Looking Bottles Available Today

So I often get asked which set of $link(nd=gallery&keywords=Multiplying-Bottles,Multiplying Bottles) are the best and for me it is clear that these are easily the best ones available today. They are even nicer than the $link(3358,Harries ones), and they were the best set until recently. These ones just look more real and classic.
The only issue I have had with these bottles is finding a set of glasses that fit under the bottles – they do not come with ones and it is smaller than you would imagine under there.
In other good news, the $link(2503,classic Ken Brooke routine) is available again from here.

All in all good news for magical entertainers everywhere!
Click here for more information.