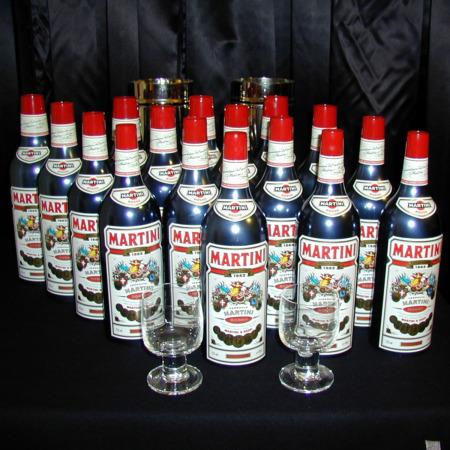 16 Bottles Hanging on the Wall

You want to do the multiplying bottles, then do it with these babies!

Joe Stevens knows a thing or two, and when he says these are the best bottles around, believe me they are! Very realistic and how could you ask for more than 16?
Sadly these bottles have been unavailable for years, however there are some $link(4075,great ones available today).
Click here for more information.