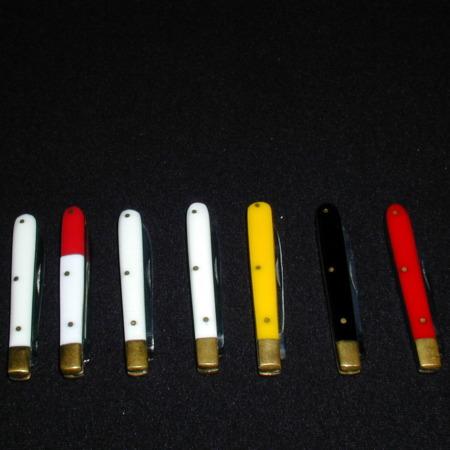 The Best Knives I've seen!

The Mogar Knives are wonderful. They have a great weight, width, and feel which makes them perfect for the color changing knives. There are a large assortment to choose from so you are sure to be able to find the ones you need to make your perfect routine.
Click here for more information.