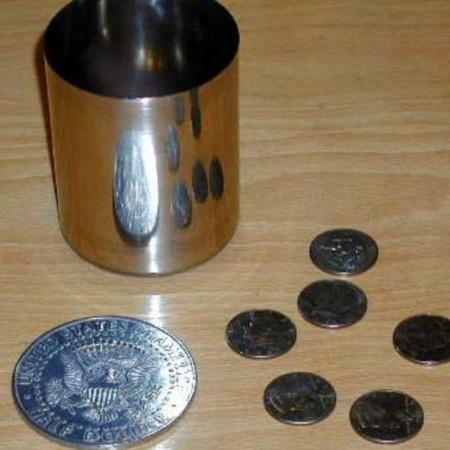 Is this for real Bob?

Bob "Good Boy" Solari does it again! It will be hard to track these babies down, but if you can you should do! Who needs to lug around the Coin Ladder when you have this in your little bag of tricks!
Click here for more information.