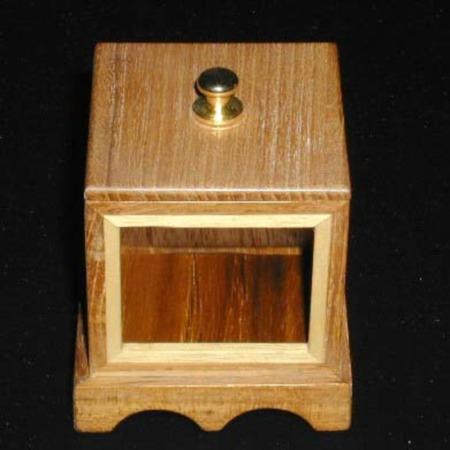 Everyone Loves the Miller Ball Box!

Clarence Miller's Ball Box is a great classic now – and this official version created by viking is even better.

Impossible as it seems the box is clearly shown empty and then in an instant it is filled with a sponge ball.

Very surprising and beautifully made.
Click here for more information.