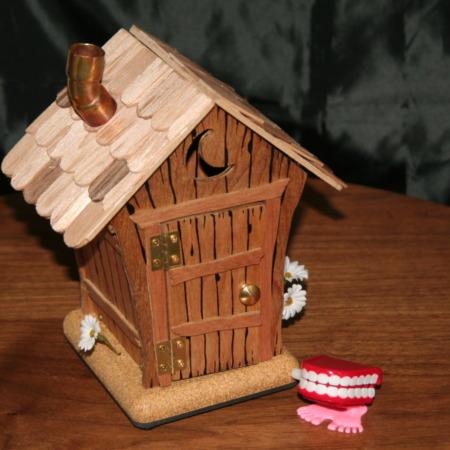 My Favorite of the Micros so far!

Chance Wolf has never failed to deliver – whether it be high end stage resotrations, amazing kids magic, museum quality paddles, innovative stage spectacles, or his micro line. It is very clear that whatever he touches turns to gold.

The high level of quality of production, delivery, presentation, and innovation make Wolf's Magic the number one producer of new magic today. I don't see any other dealer comparing with the quality, originality, or value for money.

This particular micro item is wonderful and my favorite of all of his micro items. Small enough to collect and amazing enough to perform!

Keep it up Chance we know you have more to come!

Highly Recommended.
Click here for more information.