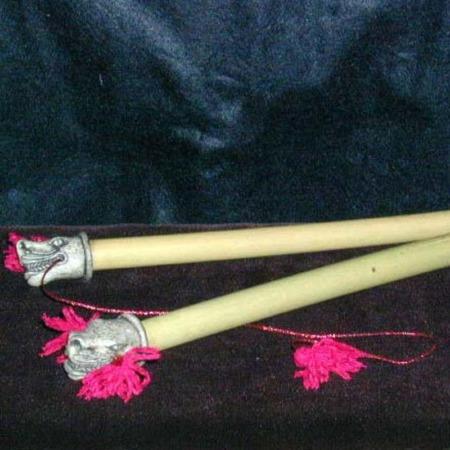 Nice and Different

These are not quite the best Chinese Sticks I have ever owned, but they still are very nice and certainly the most unusual. They are smooth, have a good weight and would look wonderful in any collection or for performance.

Keep an eye on Arlen Studios, they are going places.
Click here for more information.