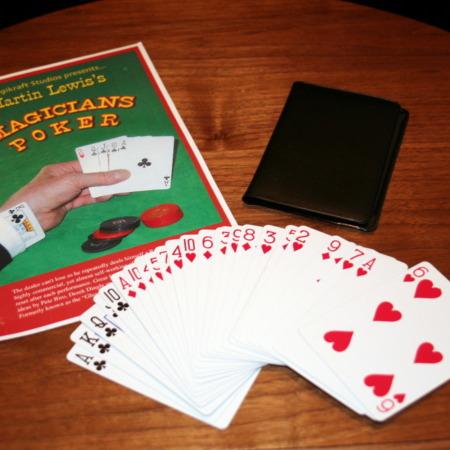 Effective, Entertaining, and Easy

This is a great routine if you like poker deals or if you like 4 ace effects. It combines the basic plot of McDonald's Aces with a poker deal and is highly effective. It also 100% resets itself. It is not drawn out either you go straight into the action and leave them wanting more.
Click here for more information.