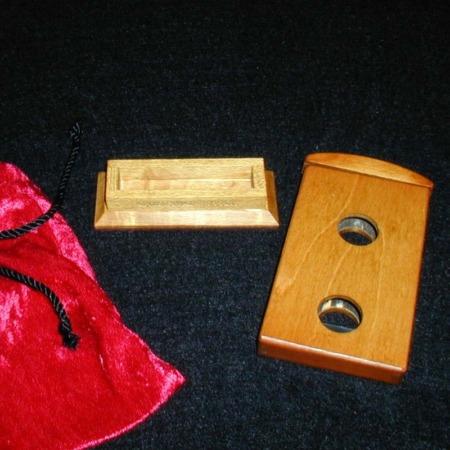 The finest Finger Chopper out there!

This is certainly the best finger chopper I have seen – based on the Hades model, but much better quality and really looks like something that could chop your finger off!

The method is so convincing too and everything can be examined before and after. You really will have them fooled and holding their finger after this one!
Click here for more information.