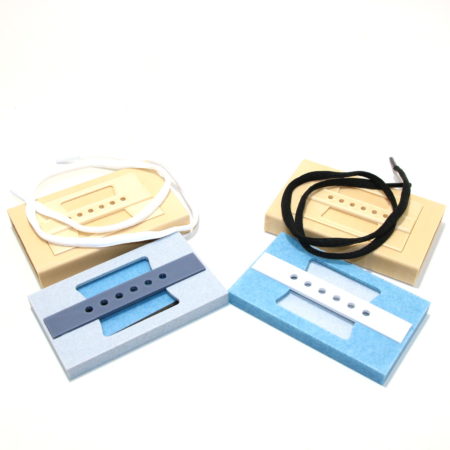 Over the years I have seen many versions of Ribbon Fantastique and it continues to amaze me how simple it is to accomplish something so clean and surprising. The phrase "it's a fooler" does not even get close to how wonderful this effect is.Invented by the genius Ed Massey, it remains to this day one of his most effective creations.
This is a wonderful version from Kent over at 3D Magic Works. It comes in two colors: Blue Marble Box and Gray Marble Box and both are shown together in the photos. This is a perfect size for walk around and comes with a unique routine expertly demonstrated by the wonderful Madison Hagler. Madison really performs this effect so well I was even wondering if the method was different 🙂 A really great version of this classic.
Click here for more information.