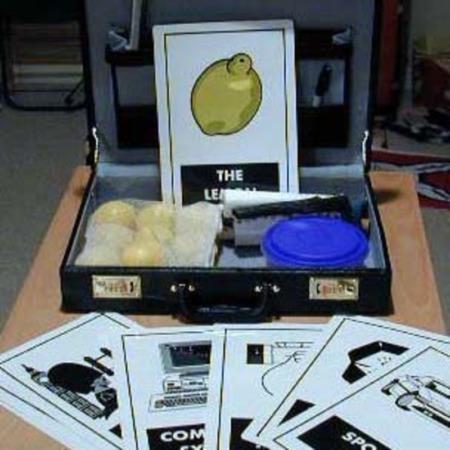 The Best Bill in Lemon

What I like about this whole effect is that the routine is fun, logical, easy to do, and so much more than just another Bill in Lemon. More expensive than most, but you get a whole routine, that is clearly thought out and it goes down like a storm.
Click here for more information.