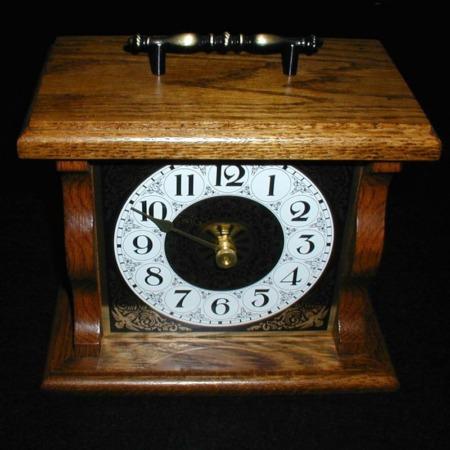 This is a wonderful piece of mentalism!

Even though Nick de Palma made this effect – which of course is not new with him – after I spent an hour changing the hardware it is a very nice effect. If you add it with the $link(871,Versadex Wallet) then you really do have a miracle!
Click here for more information.