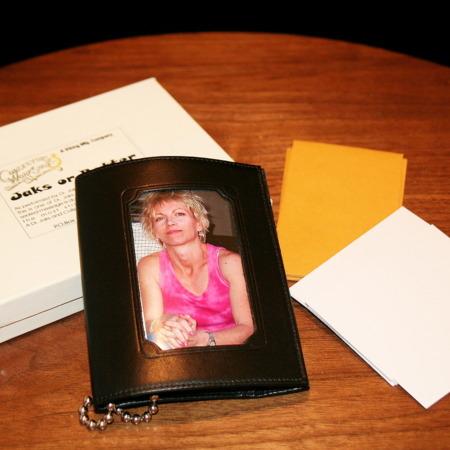 One Ahead Elegance as Only Dr. Jaks Knows!

This is a very clever application of the old one ahead principle, but dressed up so well you'd never guess.

Easy to do. The basic effect is that the magician reveals what a spectator freely wrote on a card and sealed in an envelope between two plates dangling from a chain to make sure that the magician cannot see a thing. Simple to do, no pre-show madness, easy to re-set and different answer every time. Great for walk around in fact.

Its simplicity and elegance will keep you kicking yourself!
Click here for more information.