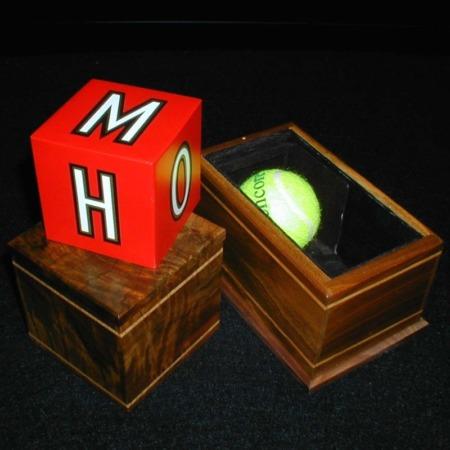 We love You Mel!

The first time I saw this on a video I thought "How about them apples!"

We're not talking changes in a box, we're talking the visual transposition of a tennis ball for a wooden block.

Get this one from the Wonderful Mel "the best bloody wood guy around today" Babcock!
Click here for more information.