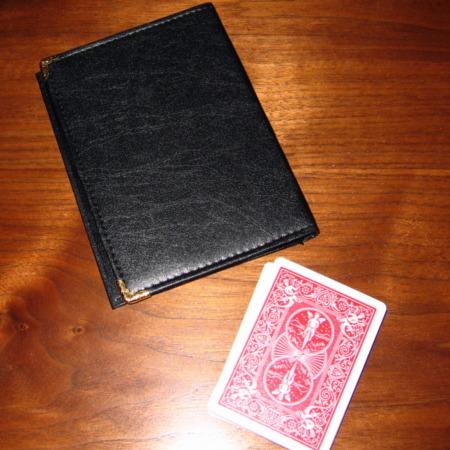 I just really like this version.

There are so many card to wallet effects, why am I rebuying one I sold a few years ago? I just really like it. You can perform it precisely as described or streamline the handling a bit and make this a real miracle: where the spectator's chosen and signed card appears insde the wallet attached to the back of a prediction.

It requires no sleights or palming and has some fun in their too which detracts from the work, but adds to the entertainment!

Highly recommended!


Click here for more information.