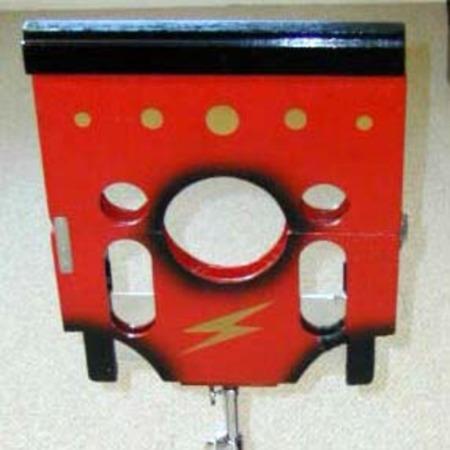 Simple but still great Entertainment

The Head Chopper routine can be one of the most entertaining and exciting for an auidence. This small chopper I bought back in the '70s has served me well, and is not as scary looking as my $link(1363,Deluxe Head Chopper) so is more suited to a younger audience. Particularly if you say its a Lie Detector!
Click here for more information.