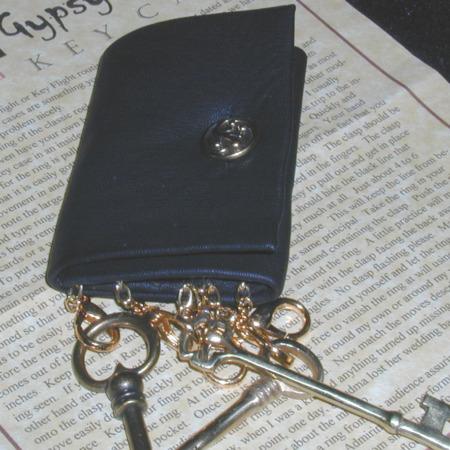 Authentic and Functional

The $link(222,Flying Ring) is one of my favorite effects. This set from those talented craftsmen at Arlen Studios is an authentic looking set, complete with impressive looking keys. It is meant to look like something your grandfather had, and although I never met my grandfather – I'm sure he could have had a set!

This set is particularly geared towards the walk-around performer and is quick to reset. The reel is smooth and quiet.

$link(http://www.arlenstudio.com,Arlen Studio) are trying to make you feel special with special props and their is a good chance that if you practice that your audience will think you are special too!
Click here for more information.