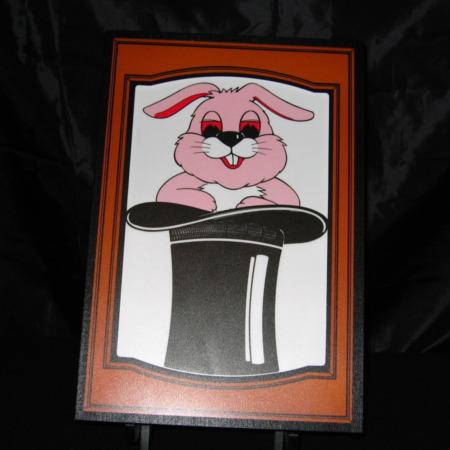 Ton is always Great!

Ton Onosaka consistently produces very fine quality plastic effects that are different and clever. This one from Ton is great with 5 transformations and very clean method to make them all come about.

The quality is superb as usual, and the mechanism is very solid so you could be performing this for years to come!
Click here for more information.