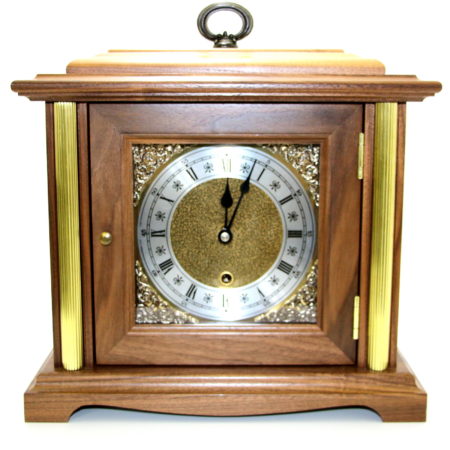 So I've wanted one of these bad boys for probably twenty years and finally my good friend George Robinson has created the definitive version.  It looks like a high end mantle clock and works perfectly.  Within seconds any time of day (including minutes) can appear on the clock from many feet away.  The mechanism is 100% reliable and you will just love playing with this.
There is nothing quite like the original and the amazing Gift of Time – get one before production ends!
Click here for more information.