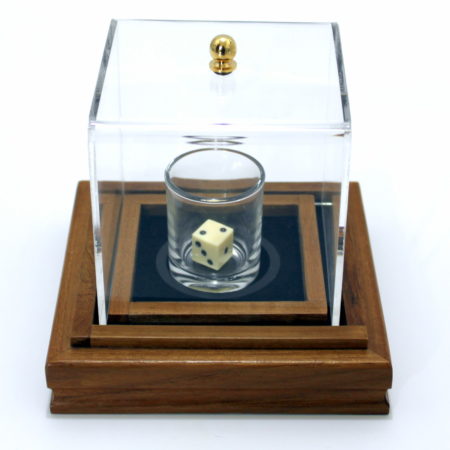 Amazing Quality and Eery Too!

So this latest item from the craftsman at Magic Wagon reminds me of the amazing machined electronics from Marcelo Contento and Soren Harbo at LabcoMagic. Many electronic magic items look like a disaster when you open up the box to change the batteries.

Not so with Magic Wagon – the inside is as smooth looking as the outside. with everything neatly mounted. And talking of smooth, the operation on this is deadly silent and really eery. If you play this well it really could fry their minds!

Highly Recommended!

Click here for more information.