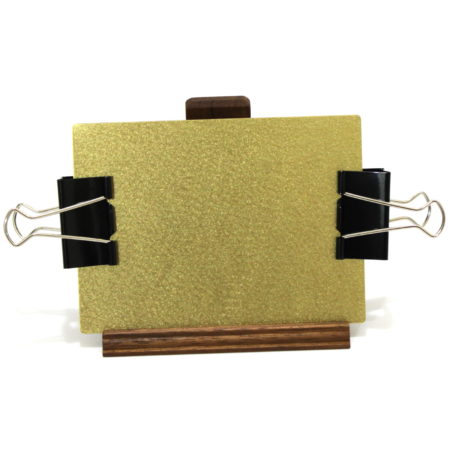 Another Beautifully made Prediction

So Magic Wagon make their props perfectly and this item is no exception. It is easy to operate and set-up and works every time. In many ways this is like Al Koran's Gold Medallion – both use a similar method and require a little bit of boldness to pull off.

I'm not sure if this one is for me really, but the props are amazing as usual.
Click here for more information.