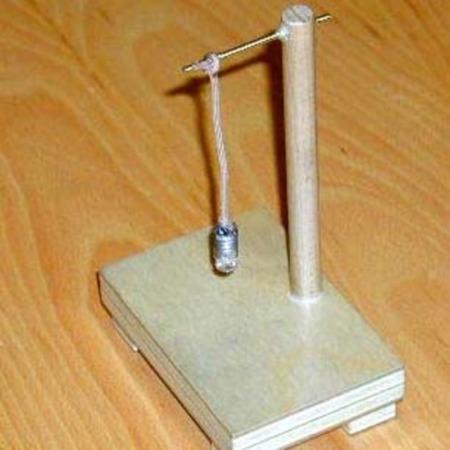 Very nice – but what do you do with it?

Well this is a very nicely made effect – bulb hangs from the string and you bring a light, match, or any light source close to it and the bulb will light up. Then a blow on the light and it goes out again. The unit can be examined and nothing can be seen to give it away. However, the problem I have with it is what do you use it for? Any ideas out there?
Click here for more information.