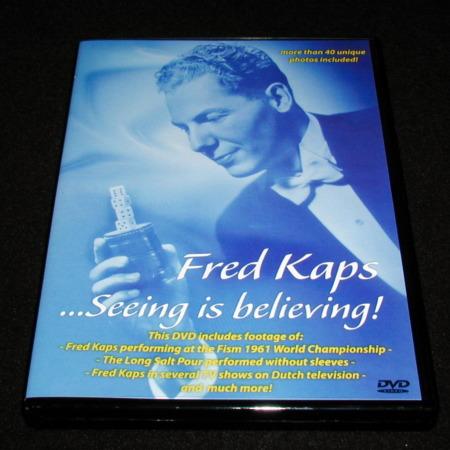 Fred Kaps was The BEST!

If you ever doubted that Fred Kaps was the best all around magician ever, then this video clearly demonstrates it.

When you watch Fred Kaps perform you really do believe in Magic. He was the best of that there is no doubt! This DVD contains great footage of Fred performing on stage, close-up, and interviews.
Click here for more information.