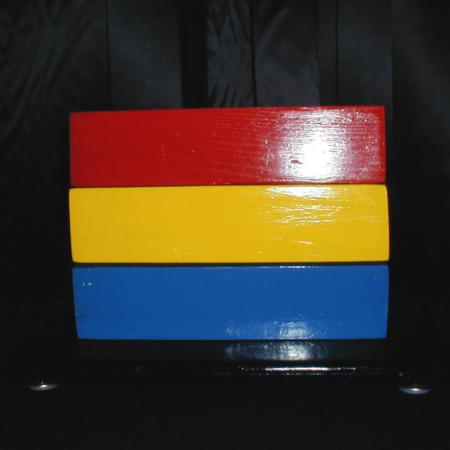 Looks good … on the web anyway!

This is basically the Super X Levitation using 3 wooden blocks. It looks like it was home made and although I think has some potential because the blocks can't be examined or even seen separate in the hands I'm not sure how much of a fooler this effect will really be.

But the photos look good!
Click here for more information.