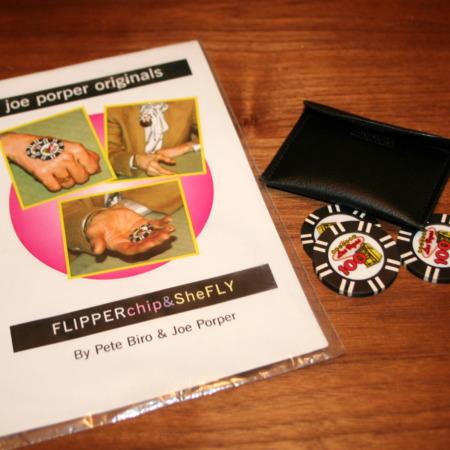 Another Great Porper Item!

Sometimes I am so off base as to what lay audiences will like and this Flipper Chip is a great example. If you follow the easy routine that comes with this you'll have an amazing piece of entertainment at any time in your show which requires no reset, and really no moves.

It was a real surprise how well this plays to lay people.

Another item being slotted into my walk around show!

Great Job!
Click here for more information.