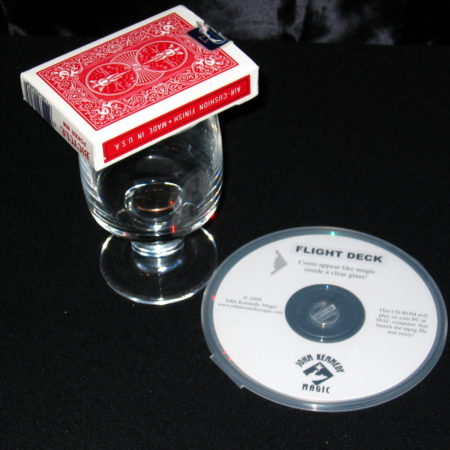 Time to Take Flight!

Wow, this is as close to perfection as you could imagine. John Kennedy really has produced the ultimate in coins to glass with Flight Deck.

The mechanism is perfect and works every time, the routine is easy to do and clean, and the effect on the audience is stunning.

I find it hard to believe that you will not only love this beauty, but you will be performing it every chance you get.

Highly Recommended!
Click here for more information.