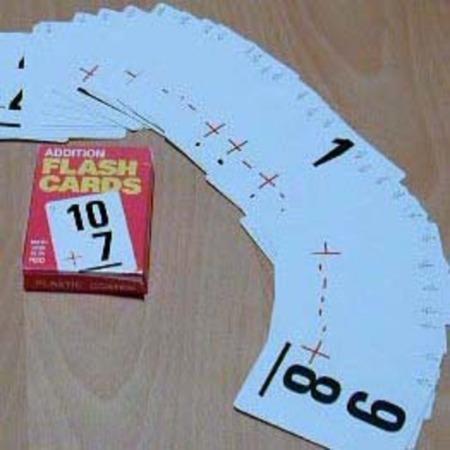 Non-Gimmicked cards with Amazing Properties!

Nothing like finding gimmicks in the natural world. People like Larry Becker must just constantly be looking for some ruse in everything they touch. This deck, though 100% normal and direct from the manufacturer, has some interesting properties that Larry has discovered that make it very useful from a number of mentalist effects.
Click here for more information.