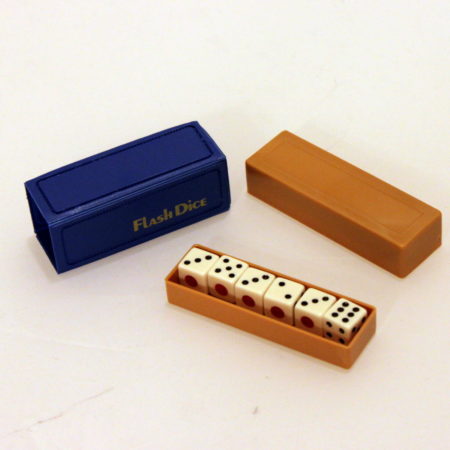 One of the Tenyo Classics!

As a young teenager I used to perform this effect all the time. It was my go to effect at the time. It takes a knack but no real skill. I mastered it easily as a boy and if it takes a bit of practice to master that doesn't mean it needs any special skills. If you follow the routine it becomes more and more unbelievable for the spectators.

I love this effect and would highly recommend it.
Click here for more information.