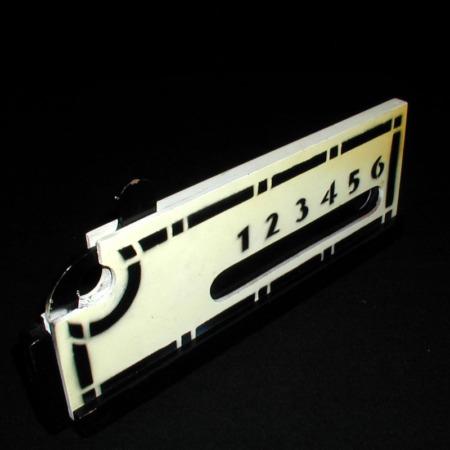 This is funny!

This is not meant to be a huge illusion, but has great entertainment potential as a bit of filler in almost any act. The finger stretcher is used to see how much magical dexterity you have. If you can go all the way to six inches you are the best!

Some of these old ideas can certainly take you places!
Click here for more information.