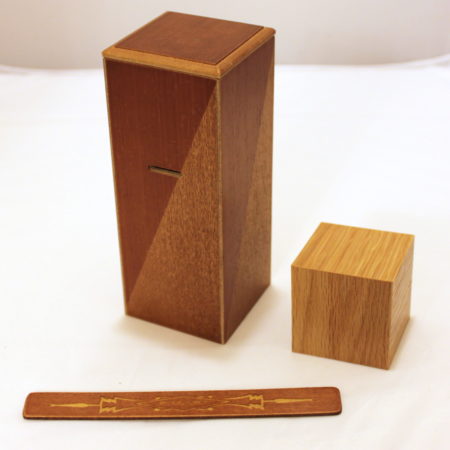 Very Clever Penetration

Mikame Craft continues to produce some great items and this product is one of their best. A totally new way to do the block penetration and you might think you know how it works, but it is much more than you are thinking. It can be thoroughly examined both before and after and nothing is added or taken away.

I held back purchasing this at first, but once I received it I was amazed. Very nice job. You don't need to buy all the Mikame items, but you should not miss out on this one.

Highly Recommended.

Click here for more information.